SpecialChem makes your material selection fast and easy
product data
selection knowledge
selection assistance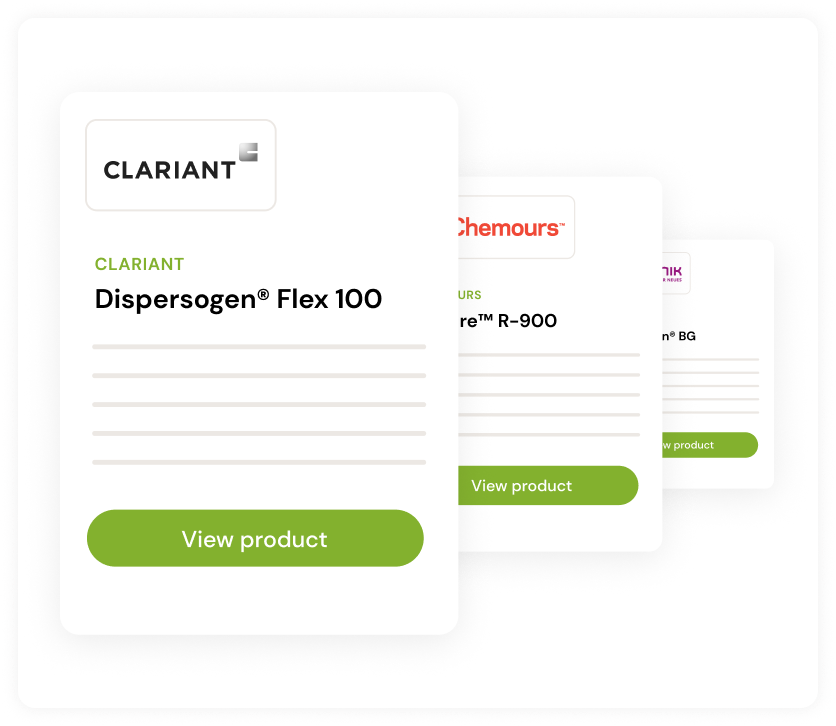 Explore the world's largest materials catalog
One motto: "Every product from every supplier in the world". More than 350,000 polymers, monomers, additives, pigments, fillers... to search, compare and get samples from. All in one place.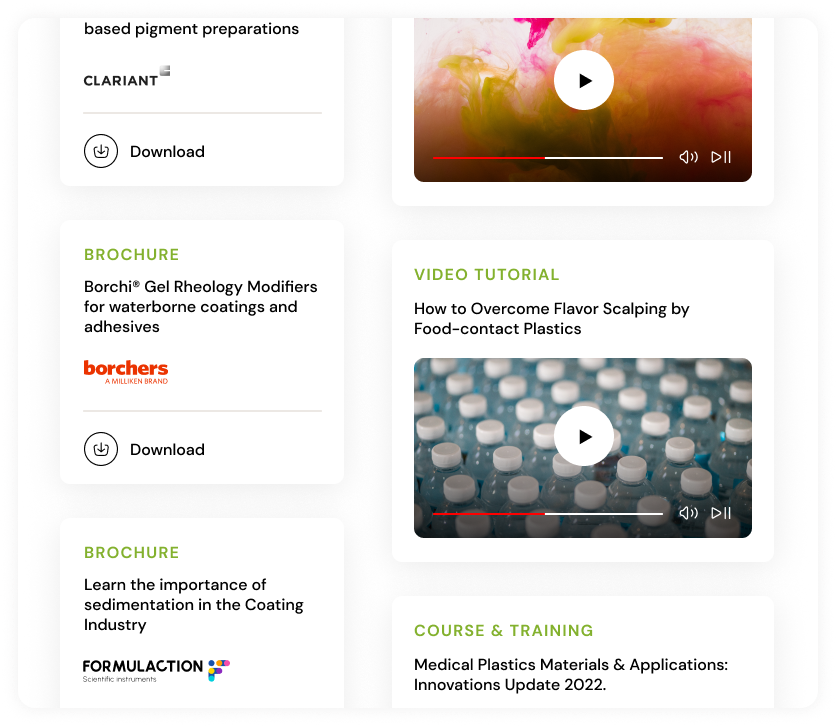 Gain the technical knowledge you need to make your own selection
Thousands of curated guides, articles and online courses to empower your selection. Whenever you need it, wherever you are, in full autonomy.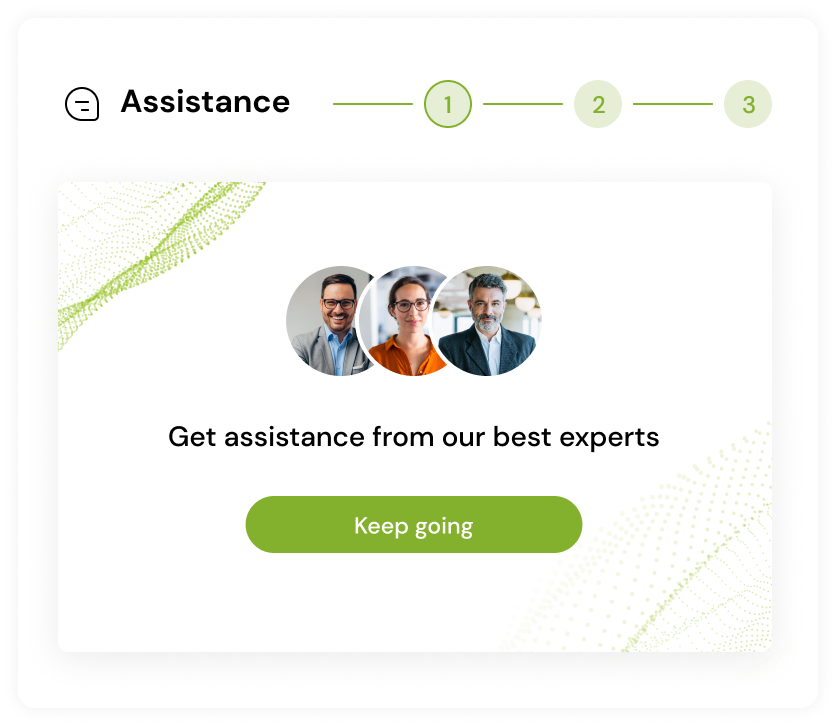 Get assistance from the world's best experts
Hundreds of the best materials experts at your fingertips to make your product selection a delight.
3 reasons to choose
SpecialChem
World's largest catalog
We bring you every product from every supplier. Even from the suppliers not paying us to do so!
Neutrality
We are not here to sell products -- just to ease and enable your material choices.
Free
Using our platform will not cost you a dime.
SpecialChem lines up the best experts in the world to help you select the right materials
Don't know where to start? Can't decide among several material options? Want more certainty in your decision? Independent experts and tech support of leading suppliers can assist you.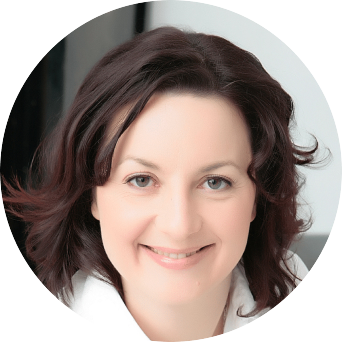 Barbara Olioso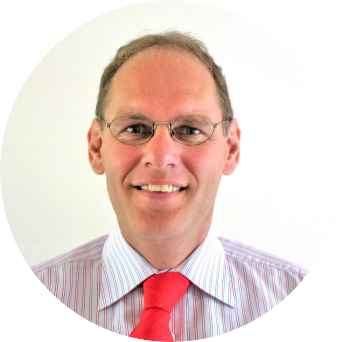 Jochum Beetsma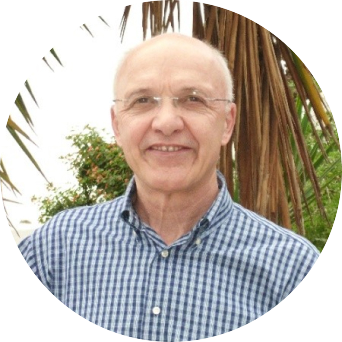 Roberto Todesco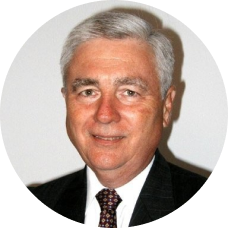 Ed Petrie
They speak about their selection experience
SpecialChem is a precious and irreplaceable resource for what's going on in the business of specific materials. For me SpecialChem is a "must have" -- not an option. It is my private window into the field of polymers.
Cristina Didavide
Flawa Consumer GmbH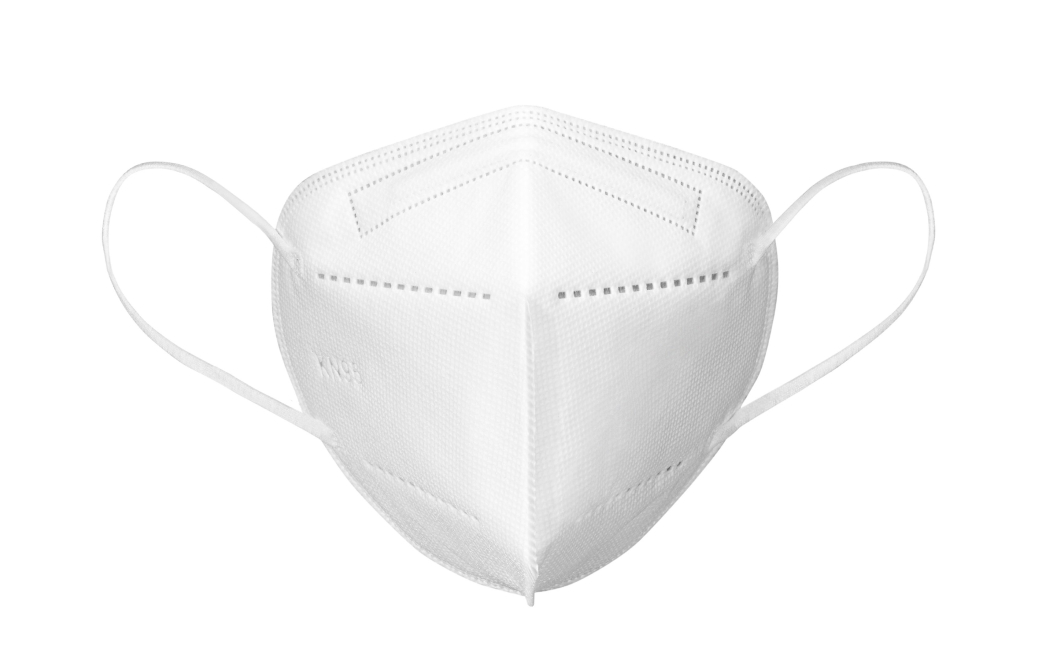 Thanks to SpecialChem we've been able to: tinker with our existing formulas and make improvements to them, approach new avenues with newly found suppliers and technologies that were previously unknown to us, and put out new products with the time saved due in R&D and product selection. We are just about a month away from launching a new product in a demanding market.
Micky Malone
Rexpro Sealers and Coatings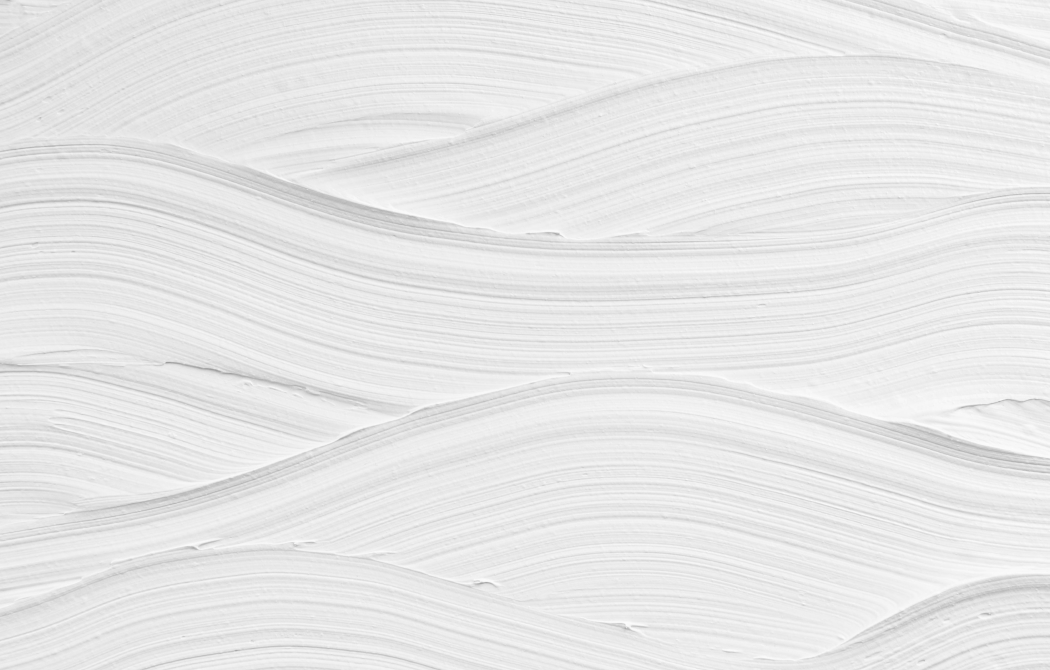 From searching about technical literature and product info, to acquiring new suppliers & technologies, and saving time by minimizing search criteria, SpecialChem does it all. With the help of the info gained via SpecialChem, I will be putting new products into the market in a very short while.
Thien Huynh
Proma Adhesives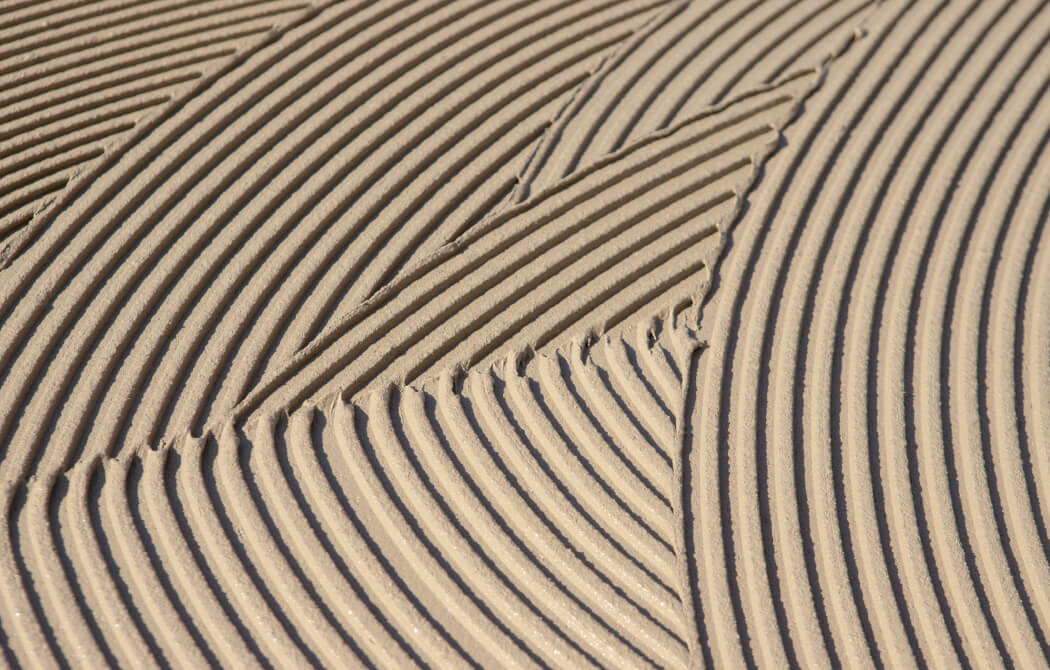 Discover our marketing solutions for suppliers
The buyers of specialty chemicals massively use the SpecialChem platform to find the products they need. Engage them digitally while they search and reach out to them with your solutions to remain top of mind with our Digital Marketing Solutions.