You want to help solve the big sustainability challenges? You think global and not local? You prefer the nuances of reasoning to the radicality of judgements? You love science AND marketing at the same time? Read further
The Values we share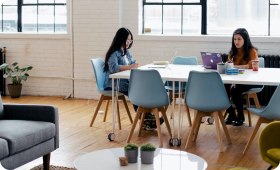 Performance driven
Reaching our objectives is at the core of our day-to-day behavior and decisions. We are tenacious and hard-working in everything we undertake. We are eager to "run the extra-mile". We aim at excelling in our day-to-day work. We make decisions based on data whenever possible.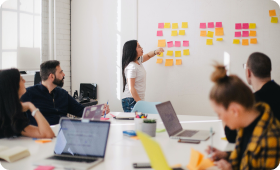 Trustful exchanges
Trust between individuals is fundamental for effective communication. All of our communications are open two-way exchanges: managers must give honest feedback to individuals in their team and team members are expected to do the same.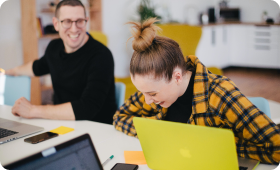 Fun Factor
Working seriously is not incompatible with fun. Moments of good laughter and friendship are precious, even at work. We value the human relationships created among colleagues.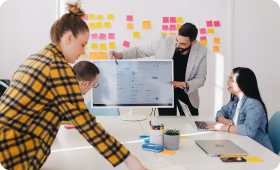 Culture of "We"
"We" is more important than "I" at SpecialChem. Our collective strength comes from the sum of individuals. We proactively share knowledge and best practices to help colleagues in their work. The success of colleagues is also our own success.
Get to know your future team
User Engagement
User engagement delivers unique experiences of material selection to our platform users. Thanks to an incredible network of experts and the world's largest database of specialty chemicals.
Digital Marketing Solution
The DMS team delivers Digital Marketing Programs and expertise that boost chemical suppliers' business. At unmatched scale and speed.
Data & Engineering
The data and engineering team's role is to deliver a fantastic User Experience for every stakeholder on our platform, with the immense wealth of data we own.
Revenue team (Sales & Marketing)
Professionals of consultative selling dispatched on 3 continents, they understand the needs and pains of our Clients and propose Digital Solutions that produce great business results.
They are SpecialChem
Revenue team (Sales & Marketing)
"After 20 years with SpecialChem, I am continually inspired by the cultural diversity and international perspectives within our teams. We encourage entrepreneurial thinking and problem-solving. As a result, our company culture is wonderfully dynamic, innovative, and solution-focused. Our colleagues serve one another and strive together to ensure our clients succeed. This is a formula for unity and growth - and amidst the work, we have a lot of fun!"
Dr. Duane Priddy
Chief Commercial Officer - Americas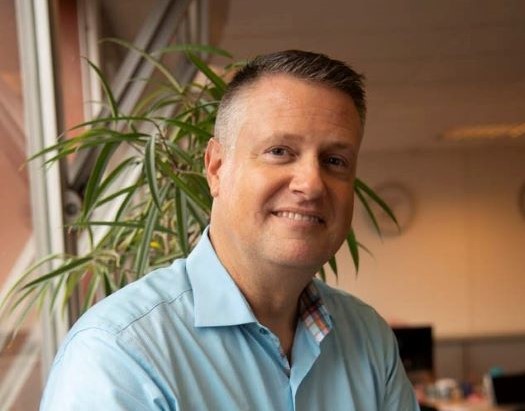 Digital Marketing Solutions
"I love working in an international environment, with clients and colleagues from all around the world. We have a team of awesome people where we help each other out and share best practices. We always go the extra mile to help our clients and consider ourselves as an extended part of their marketing team. Their success also means our own success!"
Déborah Fung,
Head of Customer Success
"After working in engineering for more than two decades, I was looking for a company that combined the best of human intelligence and technology to solve complex industry challenges. Happy to see SpecialChem doing this while maintaining a culture that fosters excellent work-life balance, flexible work arrangements, open communication, and encourages individuals to take on leadership roles. There is no micromanagement or bureaucracy that would hinder or discourage creativity or innovation!"
Janmejay Rathore
Vice President, Engineering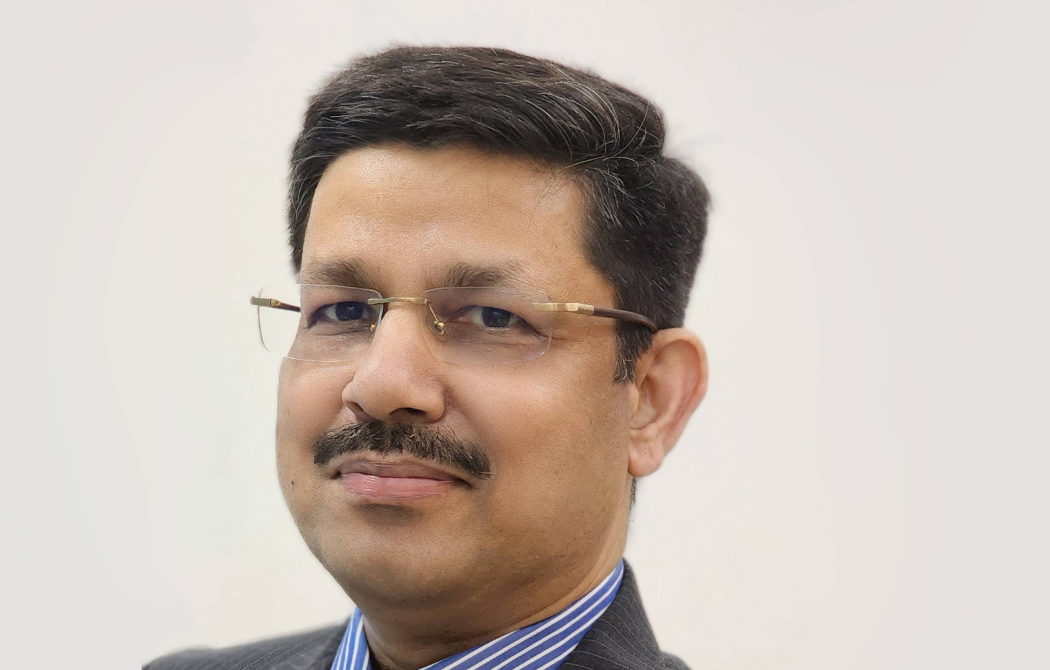 "SpecialChem is a super stimulating playground for me. It starts with the people: friendly colleagues always up for a smile and a laugh but also strong brain power and an impressive drive to meet targets. I particularly like the collective readiness to change what we do and how we do it. So far, it has offered me fantastic opportunities to learn and grow."
Catherine Bouhier
Head of User Engagement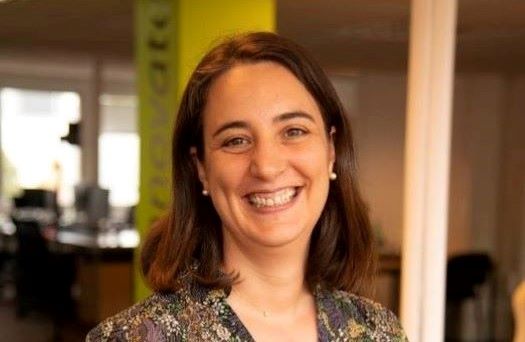 More reasons to love working here
Marketing + science
If you love both marketing AND science, then you'll love working here!
Global teams
Is working for a single country or just in one time zone boring to you? You will love working here
Multicultural
You love to discover the world through your colleagues? We do too!
Flexible remote policy
You want to work from home? Ok, no problem. Work means the office to you? Well, that's fine for us too!
Don't find a role matching your career goals?
You can still apply!
Tell us why you want to join us and send us your CV.