We leverage all the digital capabilities to help
Extend your product offering to the entire world
Access invaluable knowledge from decades of expert experience
Connect you with experts that have been in your shoes for decades
What we believe in?
Faster and Simpler Selection
Product selection can be faster and simpler. But you need access to the right data, to accessible knowledge and timely assistance.
Buyers are now digital
The very first contact with a supplier is now digital. Human interactions come much later in the sales process. Buyers now choose the moment and the channel they want to interact with sellers.
Multi-channeling
In a fast-digitalizing world, suppliers need to be present on all the relevant channels used by their future customers.
Superior matching
Too many chemicals and materials innovations have never seen the day and are sleeping in labs because they failed to be proposed to the customers that needed them, when then needed them!
Early and timely support
Helping buyers in their exploration and product screening phase helps them make far better material choices.
Human interactions still vital
Even if buying specialty chemicals is digitalizing fast, human interactions are still highly necessary at some point. But at the right moment, with the right person.
What drives us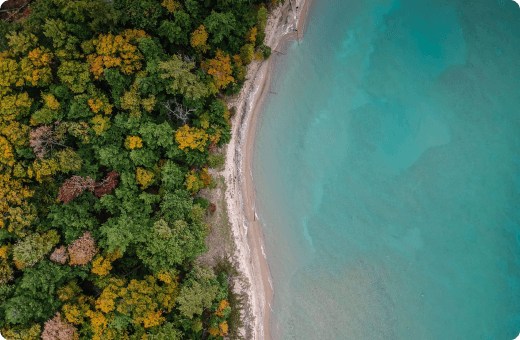 Enabling sustainability
From new batteries to superior home insulation, from bioplastics to infinite recycling, innovative chemicals and materials MUST solve the sustainability challenges that mankind is facing.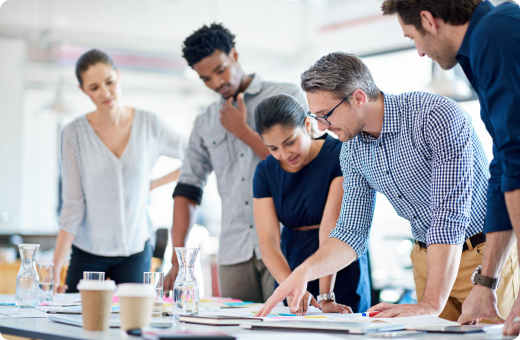 Offering the power of a Platform
Digital platforms have transformed our individual lives. B2B will also greatly benefit from and be shaped by the advent of platforms. We are here to apply this to material selection.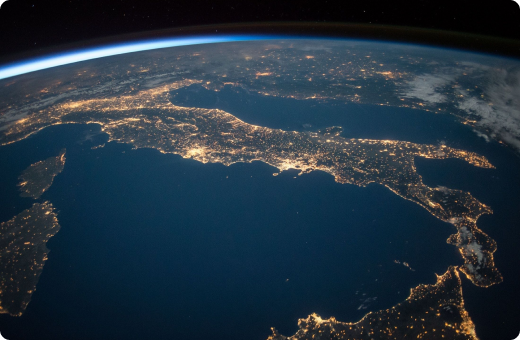 Being an ecosystem
We do not believe in platforms that disintermediate or disrupt. We believe in building an eco-system of services that will enable more, richer and faster interactions between buyers and sellers of materials.
Choose your industry
Suspendisse venenatis mollis ipsum, at commodo nulla vehicula sit amet.
SpecialChem is present all over the world
Our leadership
Most of our employees and management team have a double background
in chemistry and marketing.