Your complete material selection experience
Product Data, Knowledge, and Assistance. All in one place. FOR FREE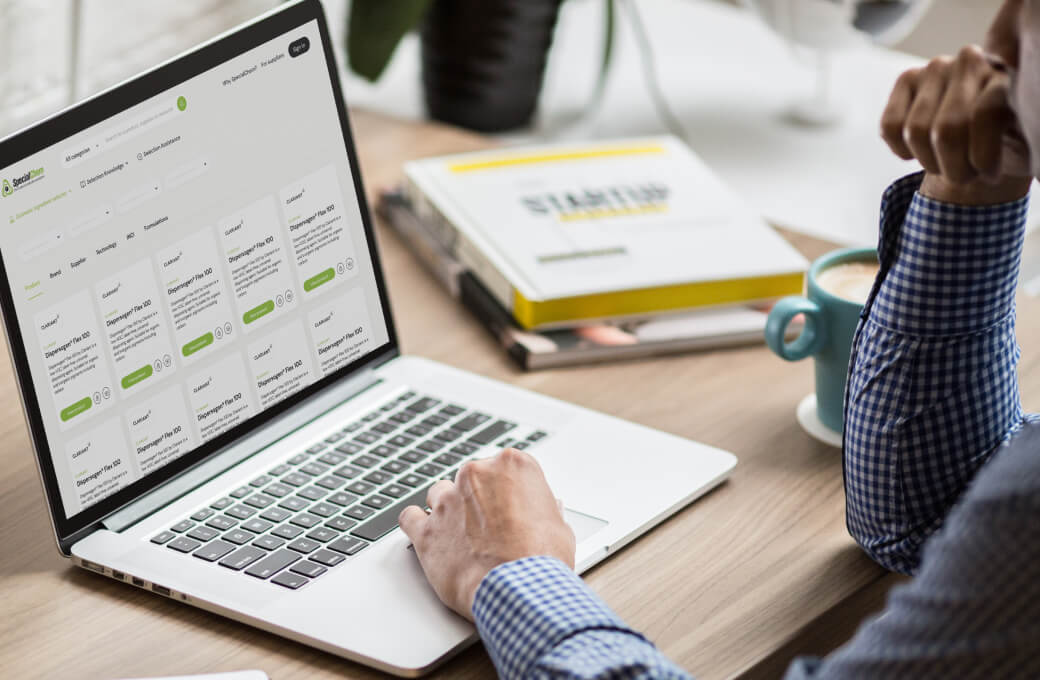 Product data
Explore the world's largest materials catalog
One motto: "Every product from every supplier in the world". More than 350,000 polymers, monomers, additives, pigments, fillers...to search, compare and get samples. All in one place.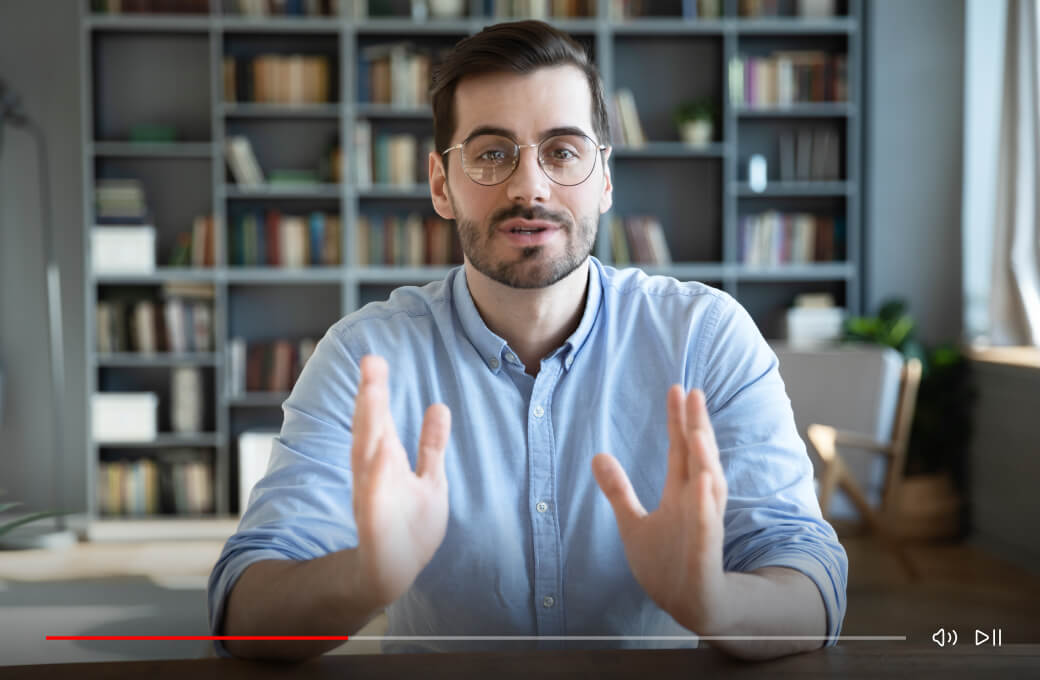 selection knowledge
Gain the technical knowledge you need to make your own selection
Thousands of curated guides, articles and online courses to empower your selection. Whenever you need it, wherever you are, in full autonomy.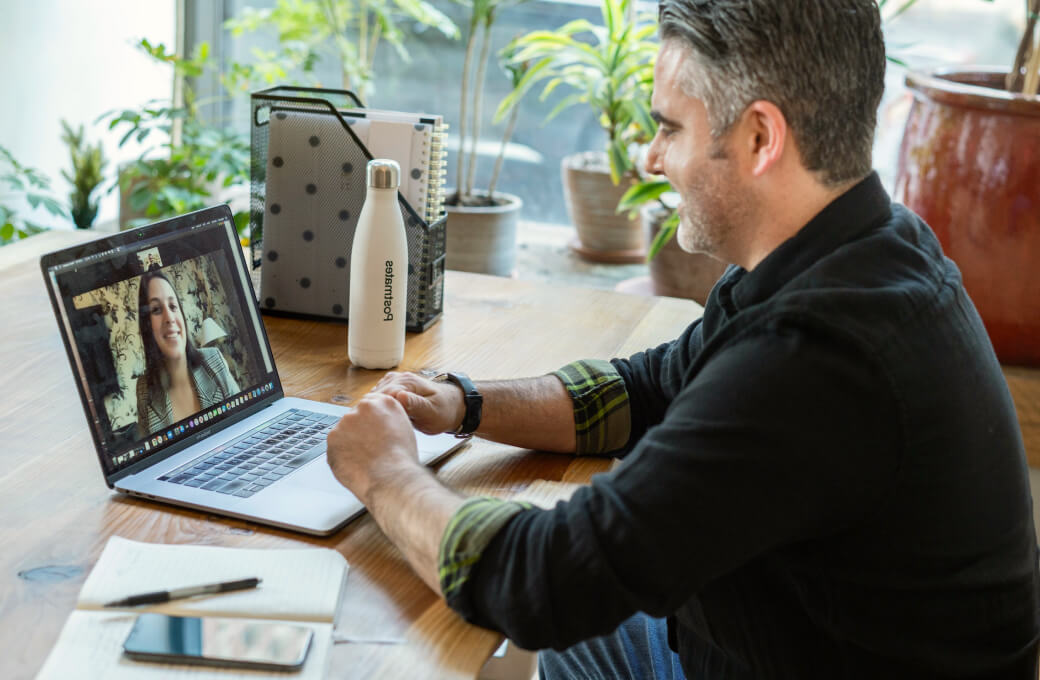 Selection assistance
Get assistance from the world's best experts
Hundreds of the best materials experts at your fingertips to make your product selection a delight.
We connect
technical buyers

and

suppliers

of Chemicals & Materials

Since the year 2000, technical buyers have relied on us to connect them with the right products and the right suppliers.
How can we help you?
You do not know exactly what product you need? We are happy to help!

I want to create an innovative product

I want to solve a technical problem

I want to improve the performance of my product

I want to make my product more sustainable

I want to pass new regulations
Join the over 175,000 companies globally already using SpecialChem
Every minute, all over the world, tens of thousands of companies use our platform to find the material they need. Whether for natural cosmetics, medical devices, electric vehicles, innovative packaging, protective coatings, or high-performance adhesives, they depend on us to help them with the most up-to-date material solutions.
500+ Suppliers of chemicals and materials have grown their business with us
From large multinationals to small tech start-ups, we have been connecting suppliers with their future customers for over 20 years.
We help leading material suppliers grow their business
Coatings Ingredients
"SpecialChem provides the best value for our investment in digital marketing. We were so pleased with our program results on their coating platform that we expanded our partnership onto adhesives."
Hemant Shah
Business Director at Vinavil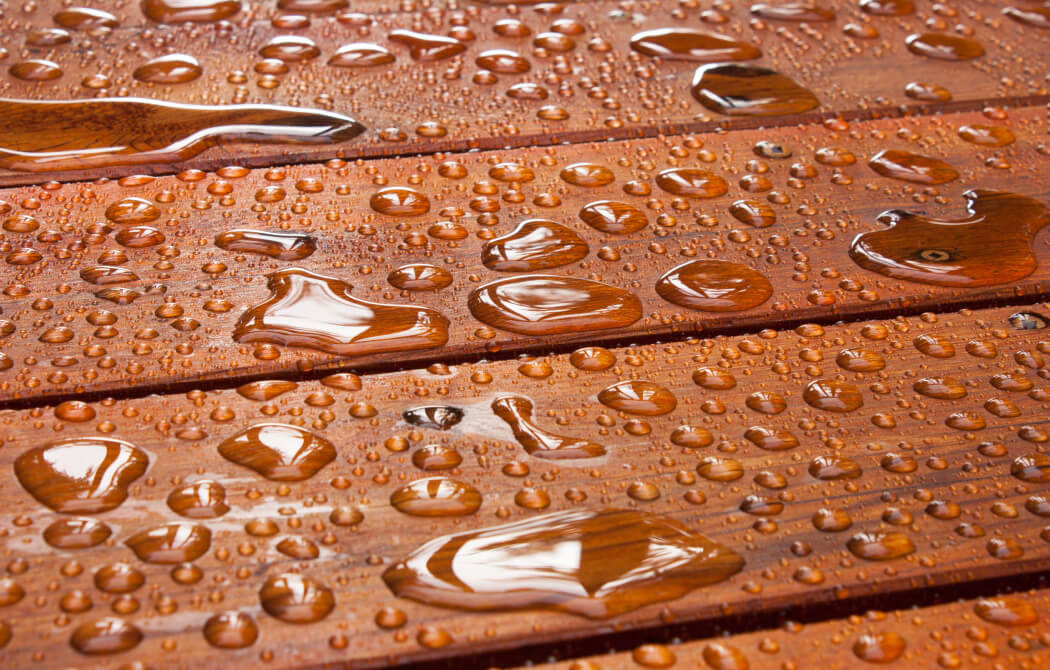 Adhesives ingredients
"We saved 2 years to enter our target markets thanks to working with SpecialChem."
Kyogo Komiyama
Showa Denko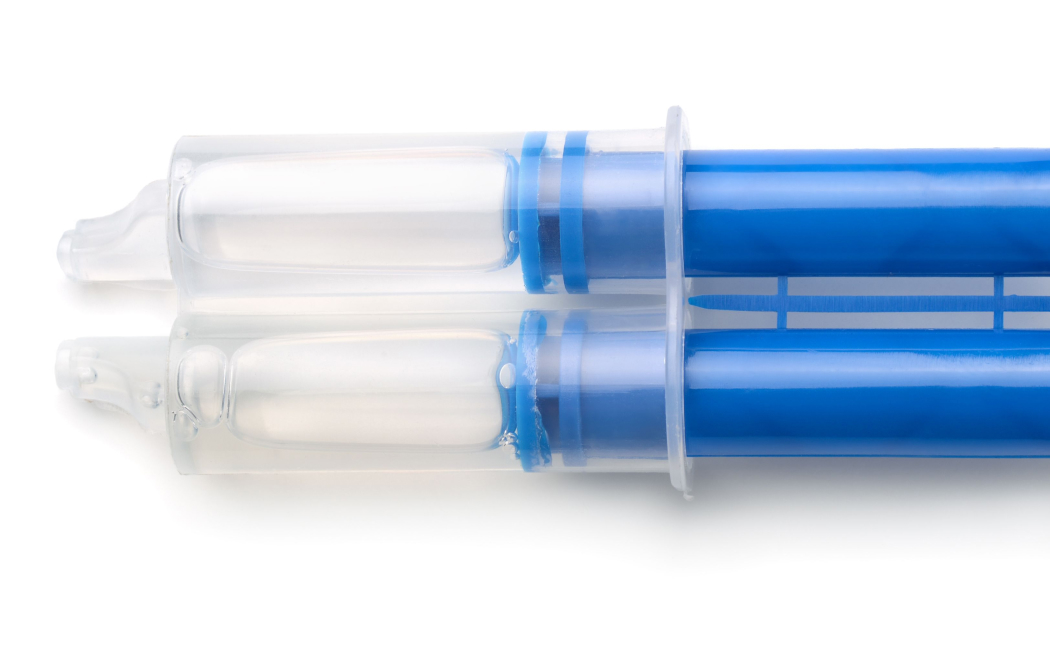 Cosmetics Ingredients
"SpecialChem is our primary digital marketing and lead generation platform for our personal care segment, and the results are exceptional."
Jeremy Zimmerman
Sales Director at Tate & Lyle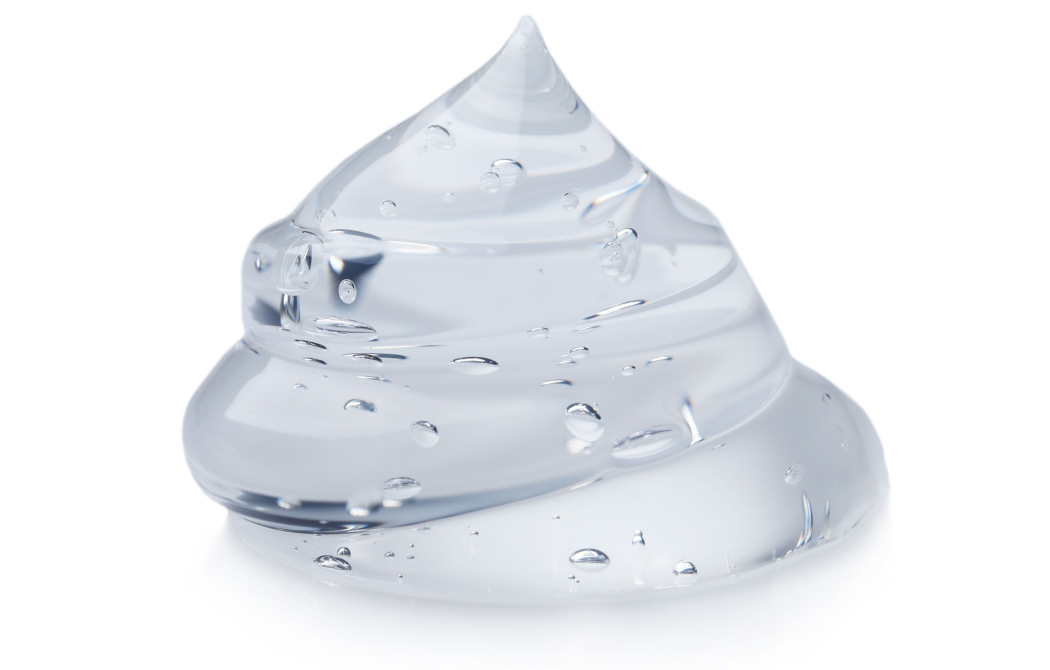 Polymer Additives
"SpecialChem has provided us invaluable exposure … and has greatly increased the number of inquiries and leads received since the start of our marketing campaign with them."
Louis Martin
Global Automotive Thermoplastic Manager at BYK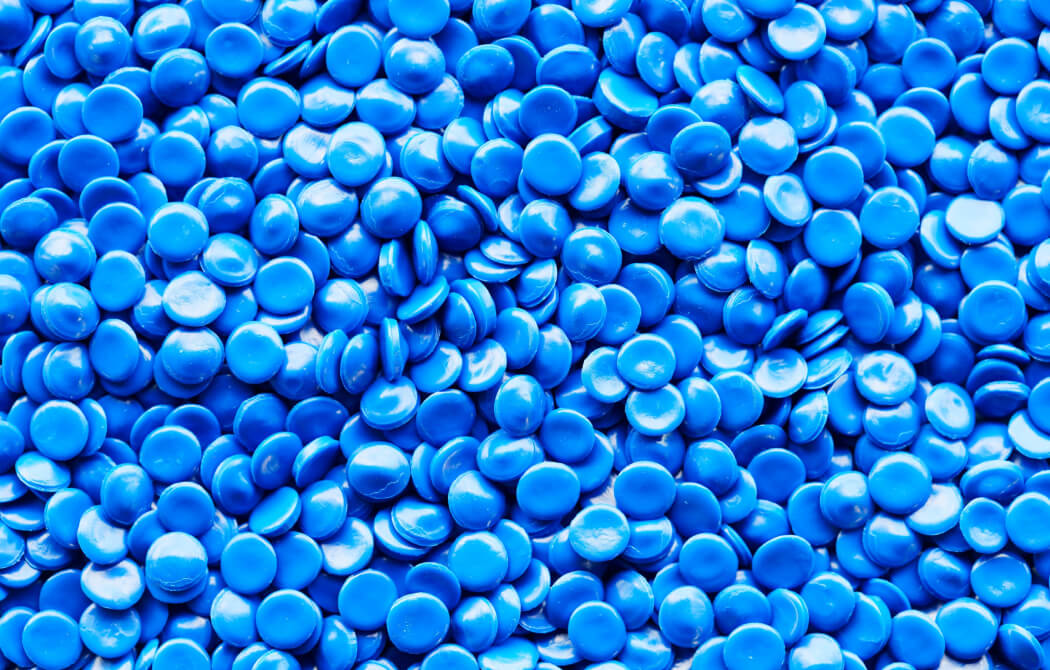 Plastics & Elastomers
"There are many leads we would not have reached without SpecialChem. The team at SpecialChem is doing great work for us."
Nobutaka Nasu
Sales Director at Mitsui Chemicals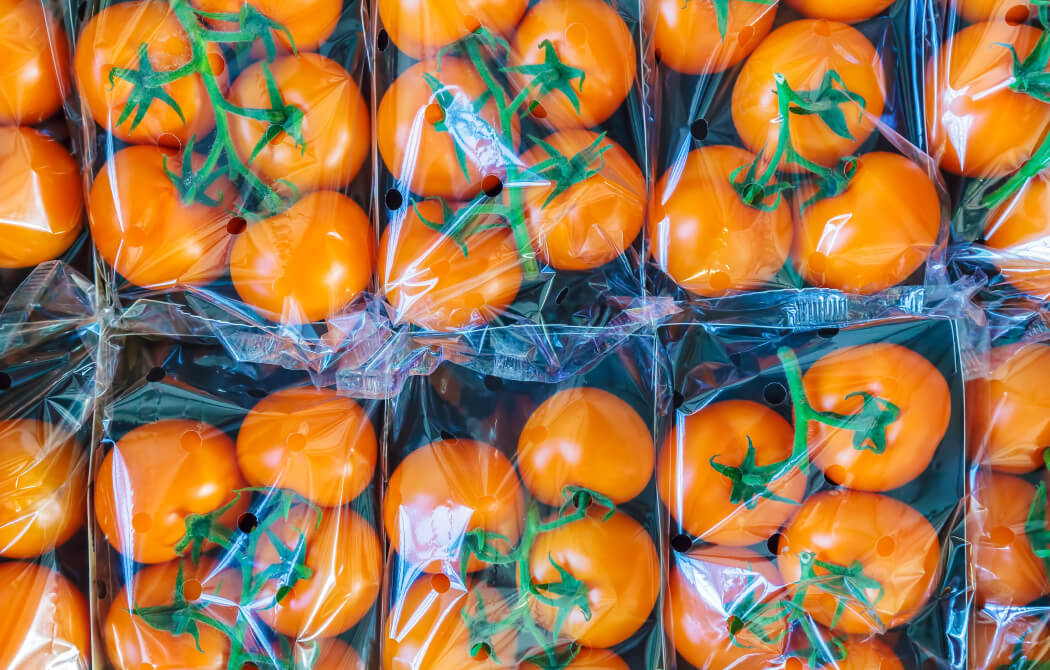 Adhesives ingredients
"SpecialChem offers the best structured program with easily measured results compared to others I have used in the past. The lead scoring is a great way to identify hot leads."
Chris Sieto
Head of Global Business Development at Elementis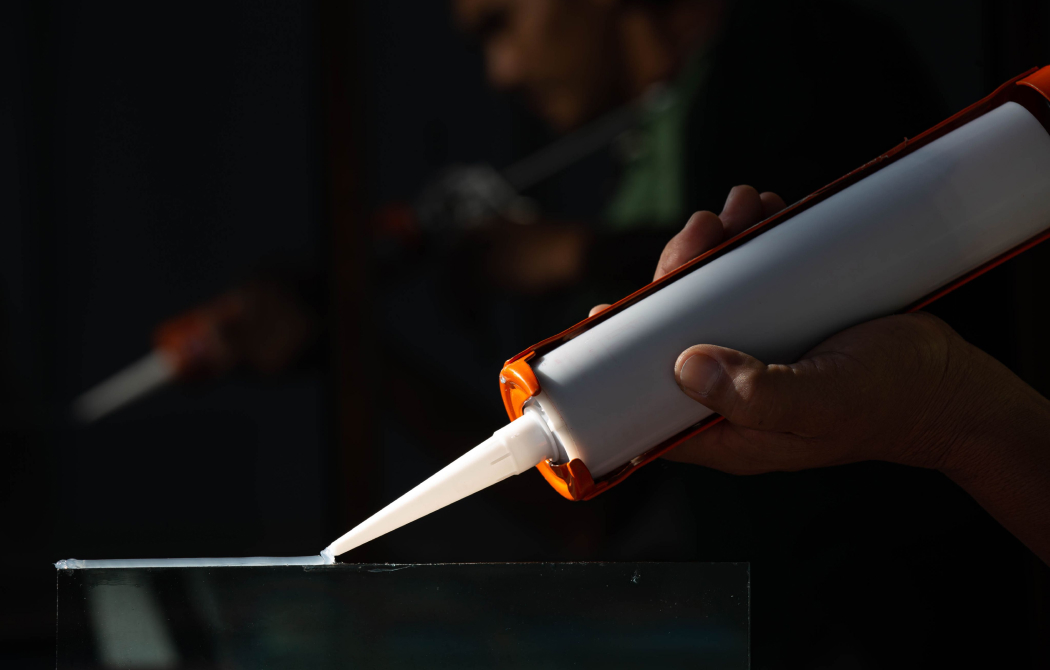 Coatings Ingredients
"SpecialChem's reach is unmatched in the coatings industry. We have chosen them as our marketing partner for the past six years. The team is very professional, with deep knowledge of digital marketing and our industry. "
Alessandro Vulcano
Global Sector Head, Liquid Systems at Birla Carbon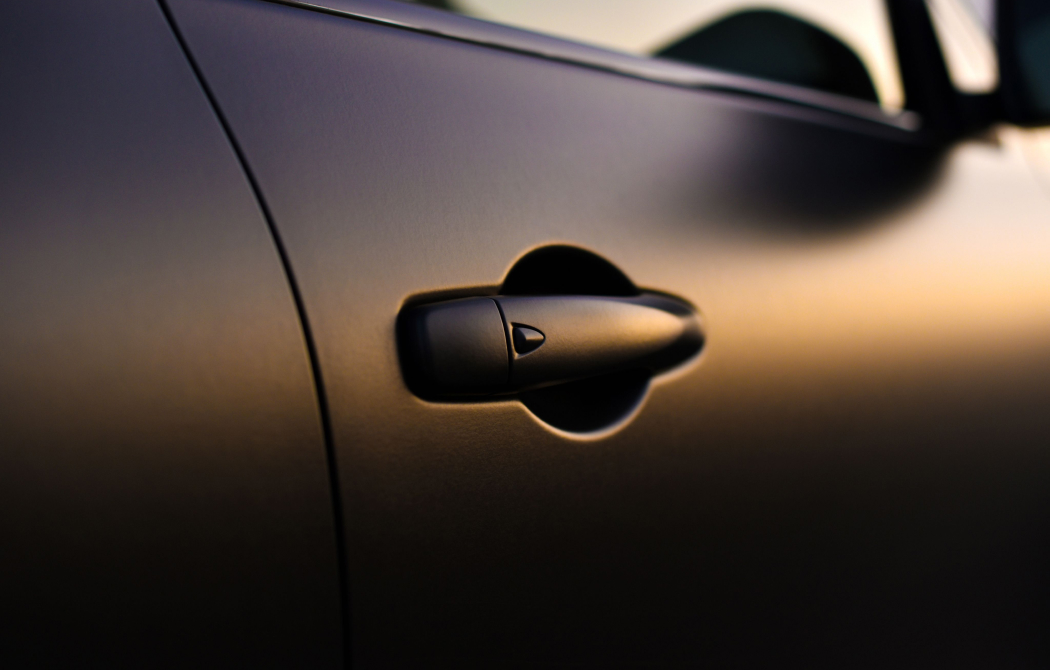 Start my selection experience
We animate the world's largest network of Chemicals & Materials specifiers
and formulators.